Kneehill Minor Hockey Welcomes You!
2022/23 Registration Open
Early Bird Prices EXTENDED to July 20th
* Be sure to check if your Respect In Sport certification is still Active
as you MUST have an Certified Account in order to register with KMHA!!
Volunteers Needed for Concessions
Ready, Set, GO!! We are ready to roll with the 2022/23 Hockey Season!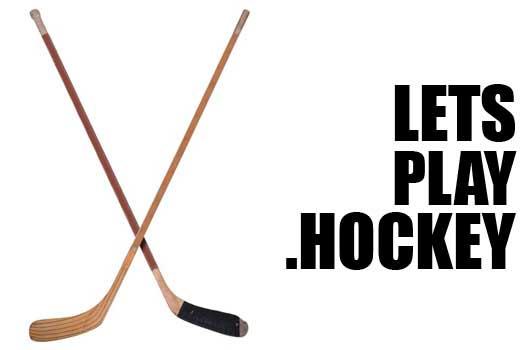 Check website and emails for Practice start dates.
You can find the current Practice Schedule here (COMING SOON).
We provide grants to help cover the costs of registration fees so that all kids aged 18 and under in Kneehill can play a season of sport.